Iñigo Manglano-Ovalle,
Lorraine H. Morton Professor of Art, Department Chair,
Iñigo Manglano-Ovalle is an American conceptual artist known for multidisciplinary, socially oriented sculpture, video and installations and urban community-based projects. His work often explores a dialectical relationship involving minimalist aesthetics, the utopian ambitions of modernism and science, and the resulting—often negative—social, geopolitical, and ecological consequences of such ideologies. Manglano-Ovalle's diverse work is connected by its interest in probing the underlying forces, systems and histories that shape and describe contemporary identity, ethics, aesthetics, climate, and politics. His projects have employed multi-faceted, community-oriented strategies to explore cultural identity, migration and immigration, social and geographic boundaries, and urban violence. His current work initiates wider sociopolitical dialogues on culture, science and technology, ecosystems, and geopolitics.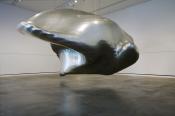 ,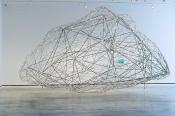 ,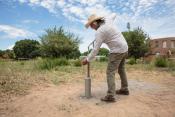 ,