Irena Haiduk,
Assistant Professor,
Irena Haiduk is the founder of Yugoexport, an oral corporation whose primary goal is to demonstrate how to surround ourselves with things in the right way. Her works have been heard or seen at the Kadist Art Foundation in Paris, The Renaissance Society at the University of Chicago, and the 14th Istanbul Biennial.
Spells, a comprehensive collection of her writings edited by Karsten Lund and introduced by Matthew Jesse Jackson, was published by Sternberg Press in 2015. A monograph on Seductive Exacting Realism (2015) is being co-published by Sternberg Press and The Renaissance Society with contributions by Hannah Feldman, Solveig Øvstebø, Monika Szewczyk and Marina Vishmidt.
irenahaiduk.com,
yugoexport.com,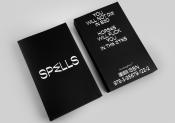 ,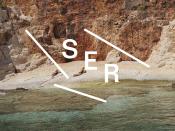 ,